Colavita-Bianchi can be found at MetalMtn Ventura, a high end bike shop.
Proof is a Penn Quarter dining destination that exudes both contemporary chic and rustic warmth. Proof has been awarded 3 Stars from the Washington Post, and 3 1/2 Stars and the #10 rank in Washingtonian Magazine's 100 Very Best Restaurants. Proof's menu provides an eclectic selection of creative modern cuisine, and its wine list contains over 40 by-the-glass selections and 1,000 different bottlings, a combination that appeals to novices and aficionados alike.  You will find Moore Coffee on the menu. If you find yourself in DC check out PROOF.  Quote from Yelp!  "We finished the meal off with the sticky toffee pudding (A) and some coffee (A+)."...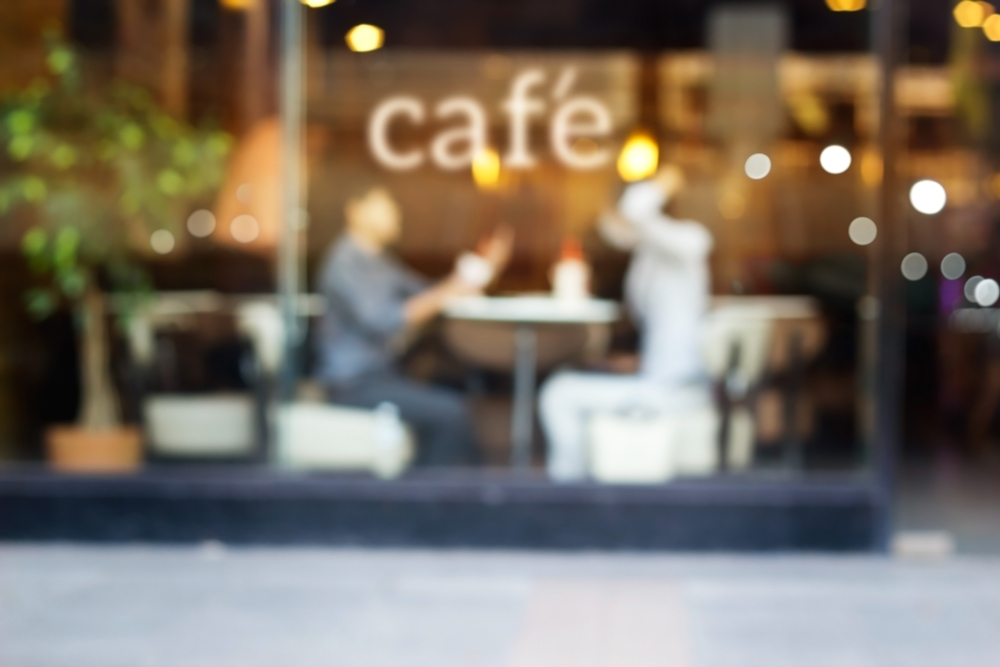 One of the most powerful aspects of the Internet is that it makes our world an even smaller place. People from around the globe can communicate and share information almost instantly. The Internet can also be a powerful tool for effecting change, both here and around the world. We are all, in some way, connected to each other. Decisions made in one place will ultimately affect everywhere else. While the coffeehouse was open, Gayla would often donate the space, her time, or her coffee to various charities and community events. "Part of being a member of a community is giving back to and supporting that community," she explains. "And a business, especially a small business, is just as responsible for giving back to its community." We would like to use this section of our site to highlight our community, from charities we are involved in to those groups and people around us that help make a difference, no matter how...